France
AD-PA (Association des Directeurs au Service des Personnes Âgées)

AD-PA
3, Impasse de l'Abbaye
94100 Saint Maur
France
Tel.: +33 1 55121724
Fax: +33 1 42836333
E-mail: ad-pa@orange.fr
www.ad-pa.fr
Vice-President of the E.D.E.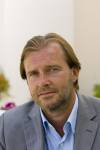 Pascal Champvert
President of the AD-PA
3, Impasse de I'Abbaye
94100 Saint Maur
France
E-mail: ad-pa@orange.fr
www.ad-pa.fr
F.N.A.D.E.P.A. (Fédération Nationale des Associations de Directeurs d'Établissements et Services pour Personnes Âgées)

F.N.A.D.E.P.A.
Immeuble Vivaldi
175, boulevard Anatole-France
Carrefour Pleyel
93200 Saint-Denis
France
Tel.: +33 1 49715530
Fax: +33 1 48206374
E-mail: direction@fnadepa.com
www.fnadepa.com
Chief Officer of the F.N.A.D.E.P.A.
Françoise Toursière
E-mail: direction@fnadepa.com
Member of the E.D.E.'s General Assembly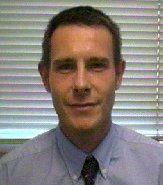 Jérôme Souchet
5, impasse Dizac
65000 Tarbes
France
E-mail: j.souchet@sfr.fr